Opening on the 24th May at Marfa Gallery, "Forgotten Landscapes" brings together four artists who've recently been to Q Bank Gallery: Jenny Allnutt, Kate Gagliardi, Brain Foetus, and Maria Petrova. Each has left a mural in Queenstown, and all have created beautiful work to show you in Melbourne. Opening night supported by the delicious Bodriggy Brewing Co.
Jenny Allnutt
Jenny's paintings explore the history of Queenstown and in particular the revegetation and rebirth of the town after an extensive history of mining in the region. She found inspiration in the colours of the looming landscape, the patterns of the earth and the pseudo-spiritual meeting of the two rivers called the Confluence. Jenny's paintings traverse mysterious and invented mythologies that are a direct response to this esoteric, gothic wild and its inherent beauty. The works explore juxtapositions like birth and death, love and grief, growth and decay. These opposites that cannot exist without the other and which are irrevocably intertwined; yet also the tension between them and this is what drives the series created in Queenstown.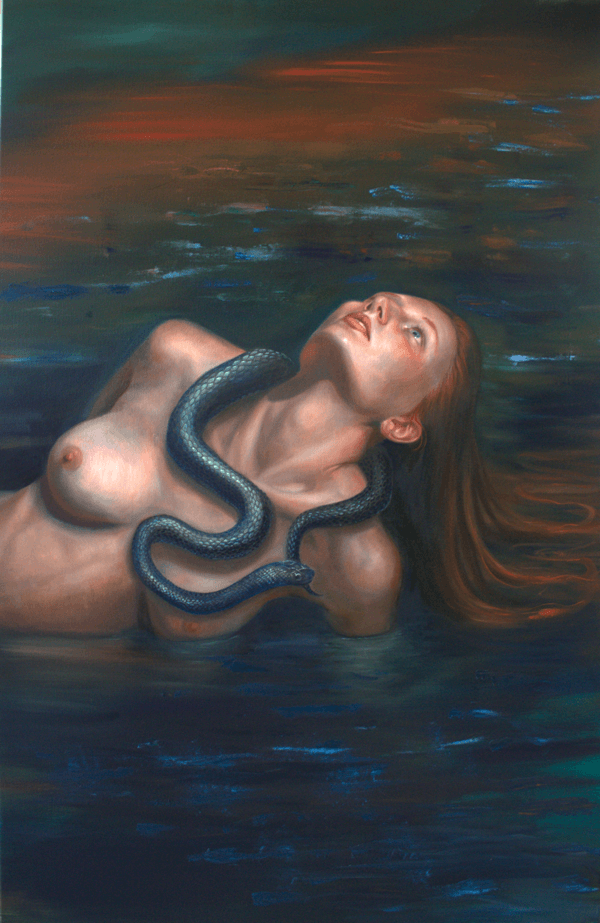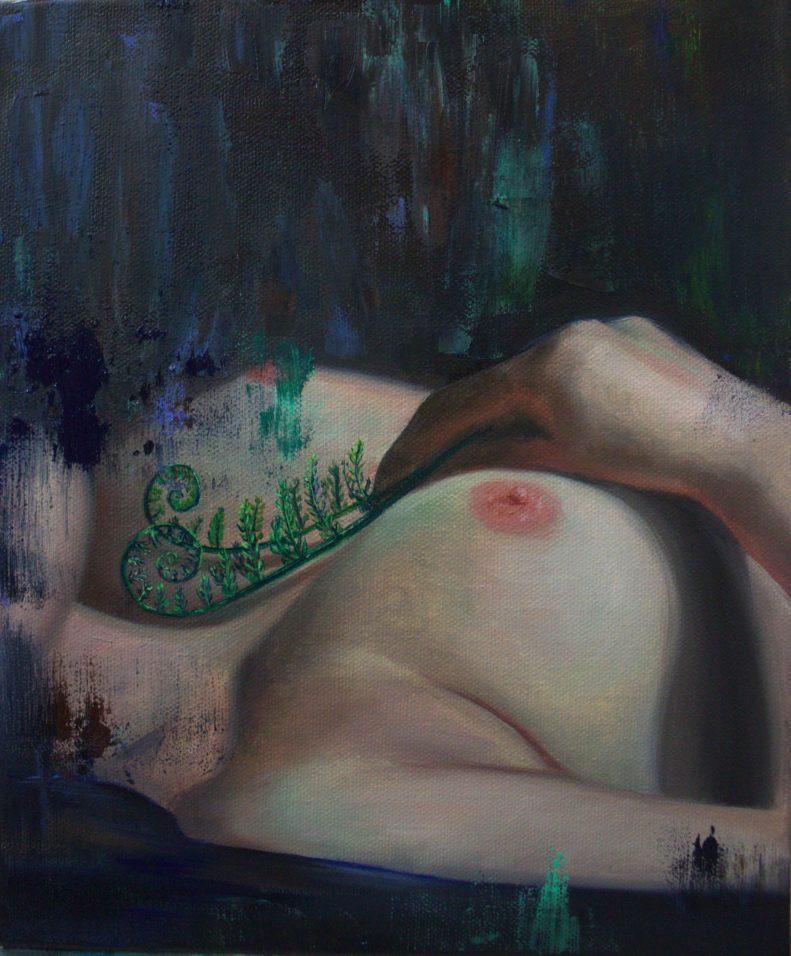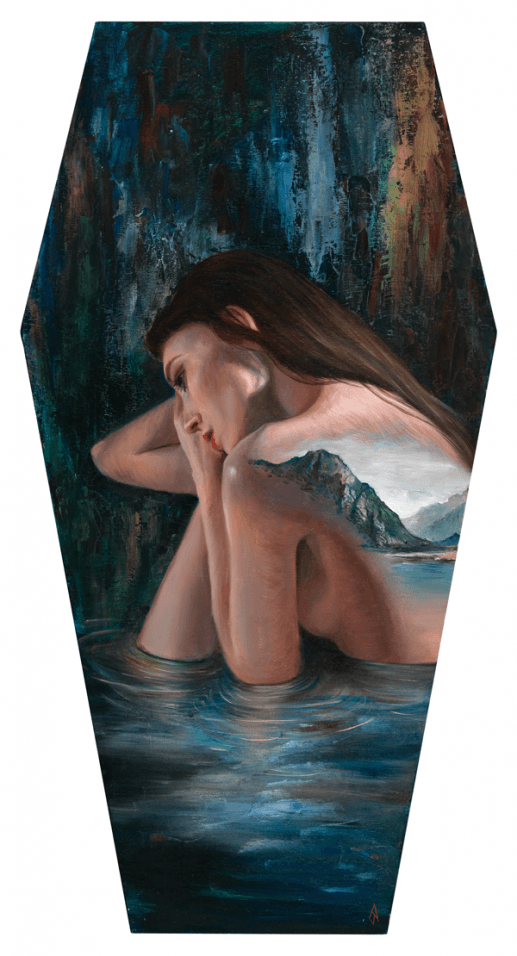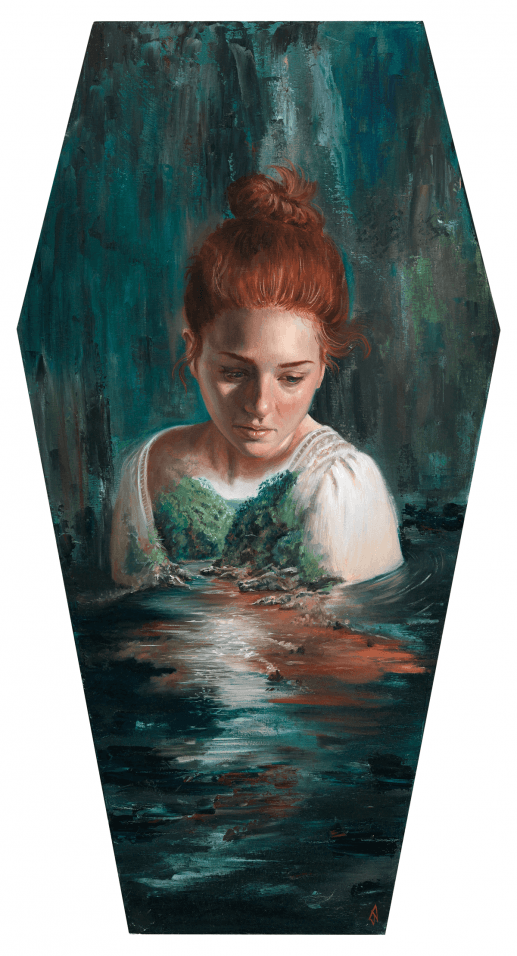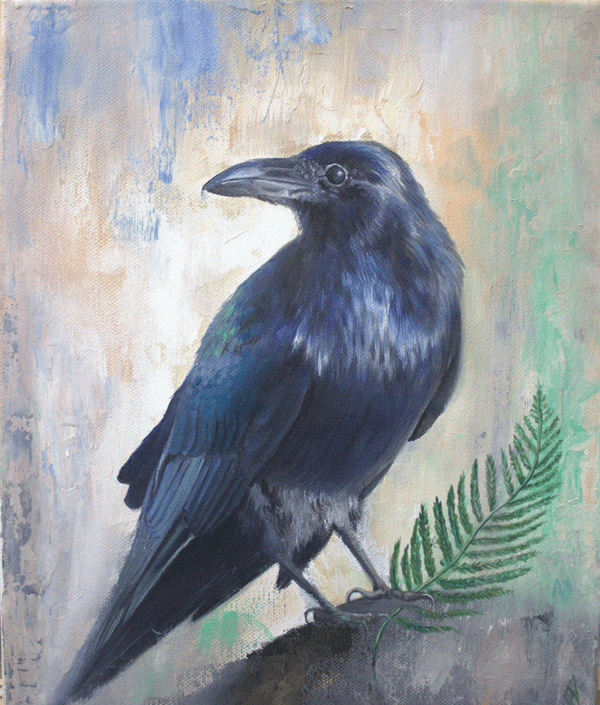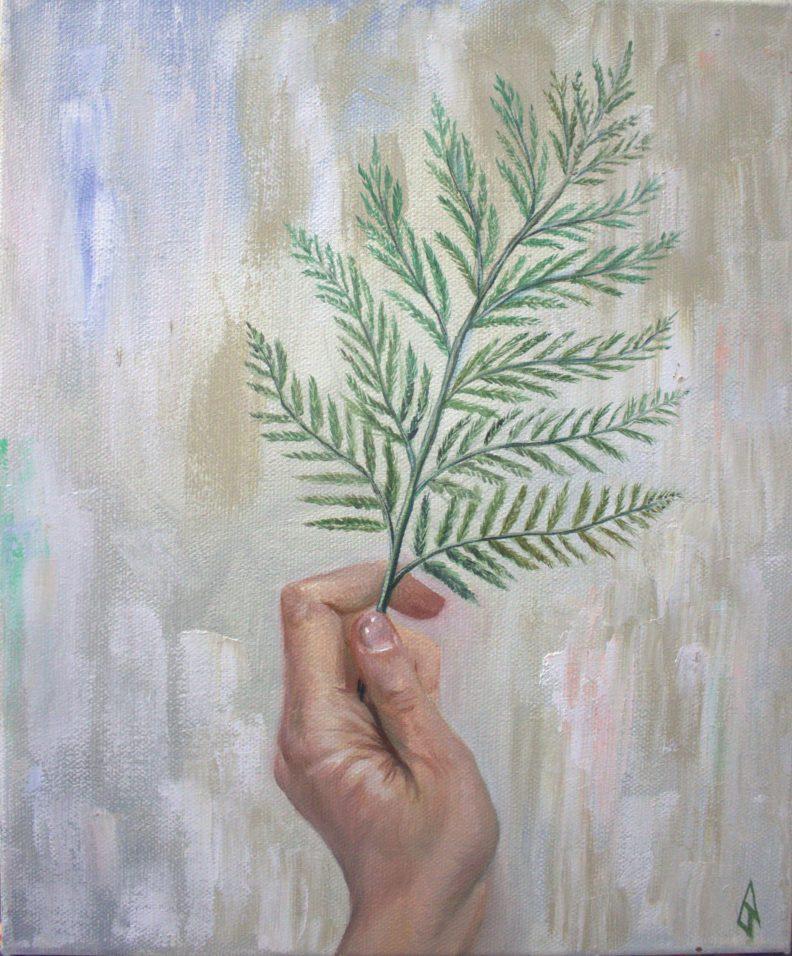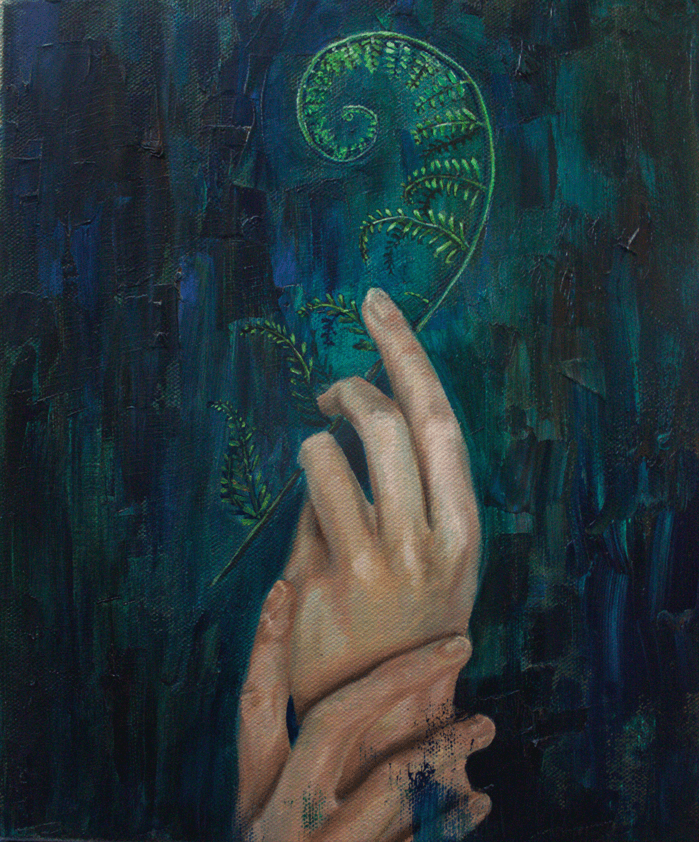 Kate Gagliardi
Kate Gagliardi is an artist and freelance illustrator, living and working in Melbourne. Inspired by the human figure and the natural landscape, her mixed media works offer a dynamic twist to figuration. Her work explores the possibilities of a pared-back selection of materials within the one format.
Recent studies have focused on intimate sketchbook drawings, moving between detailed accuracy and intuitive scribble. She strives to translate this layered, mark making monologue into refined gallery works, keeping this instinctual and loose aesthetic. This new collection of work was created during her time spent at Q Bank Gallery in Queenstown, Tasmania.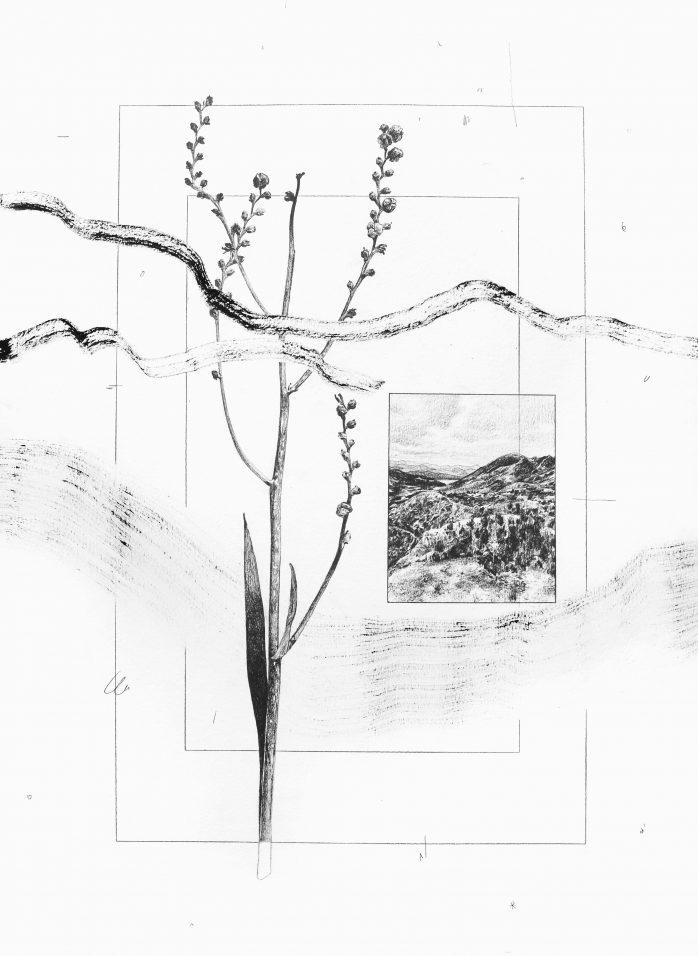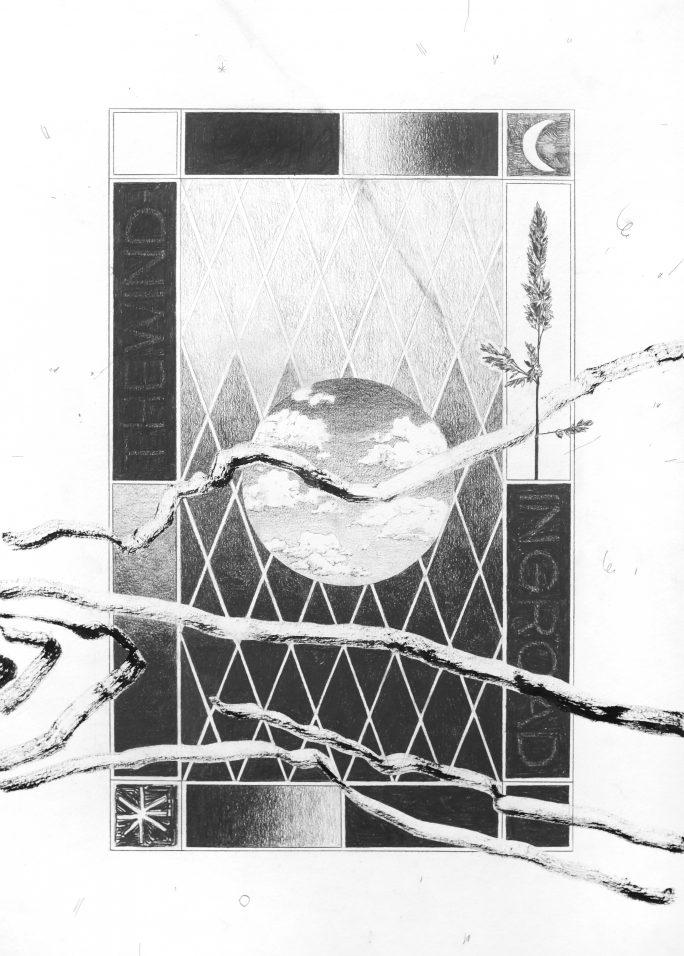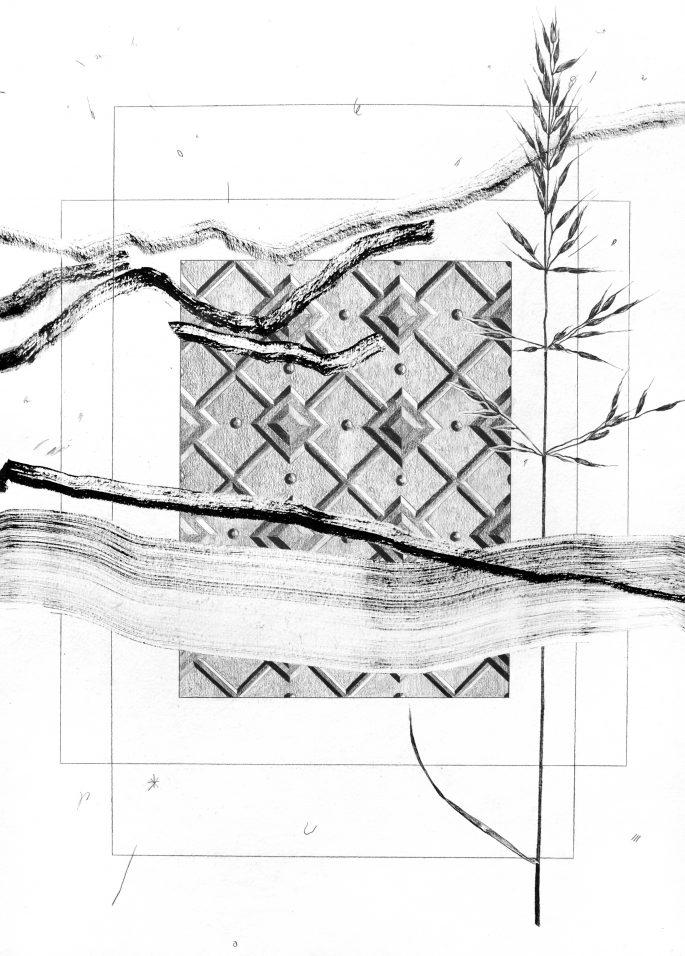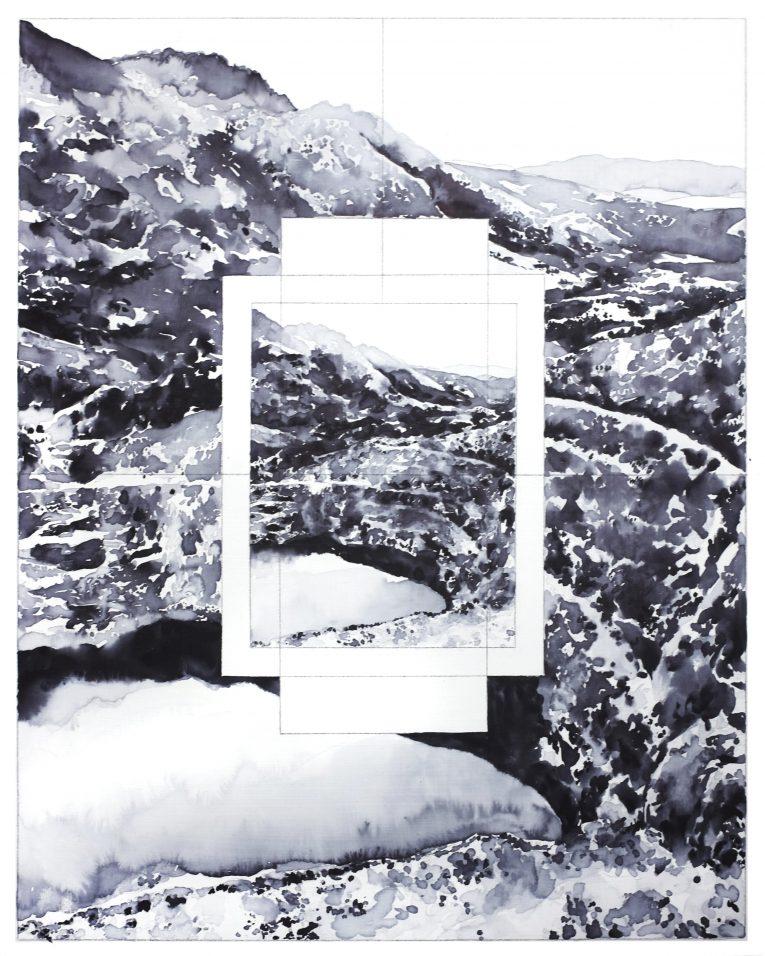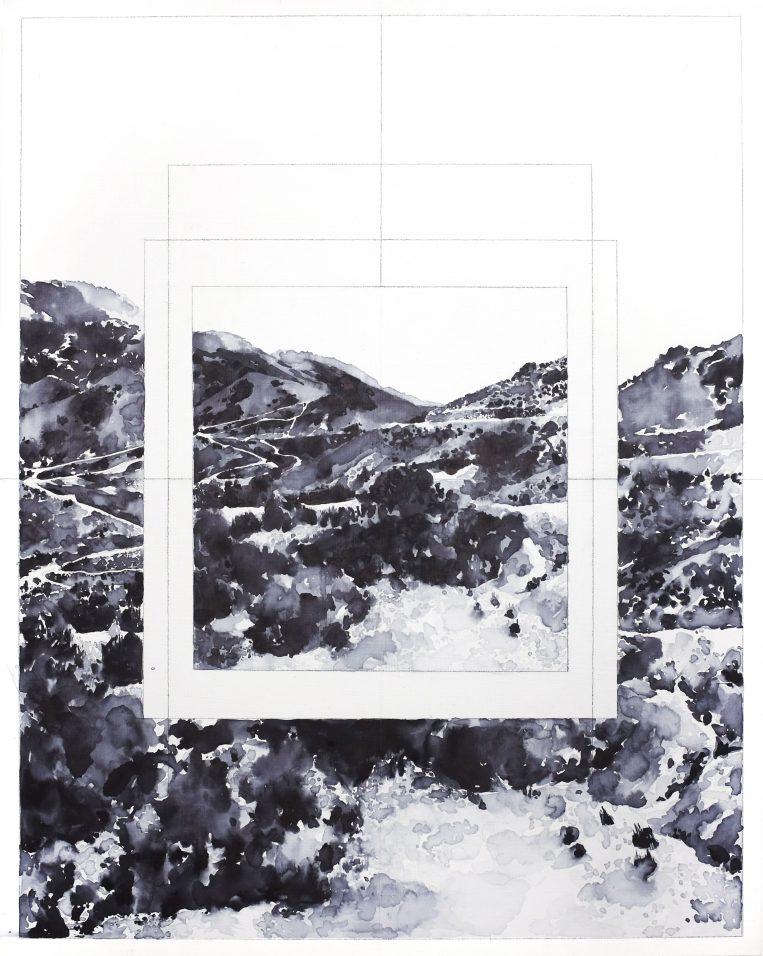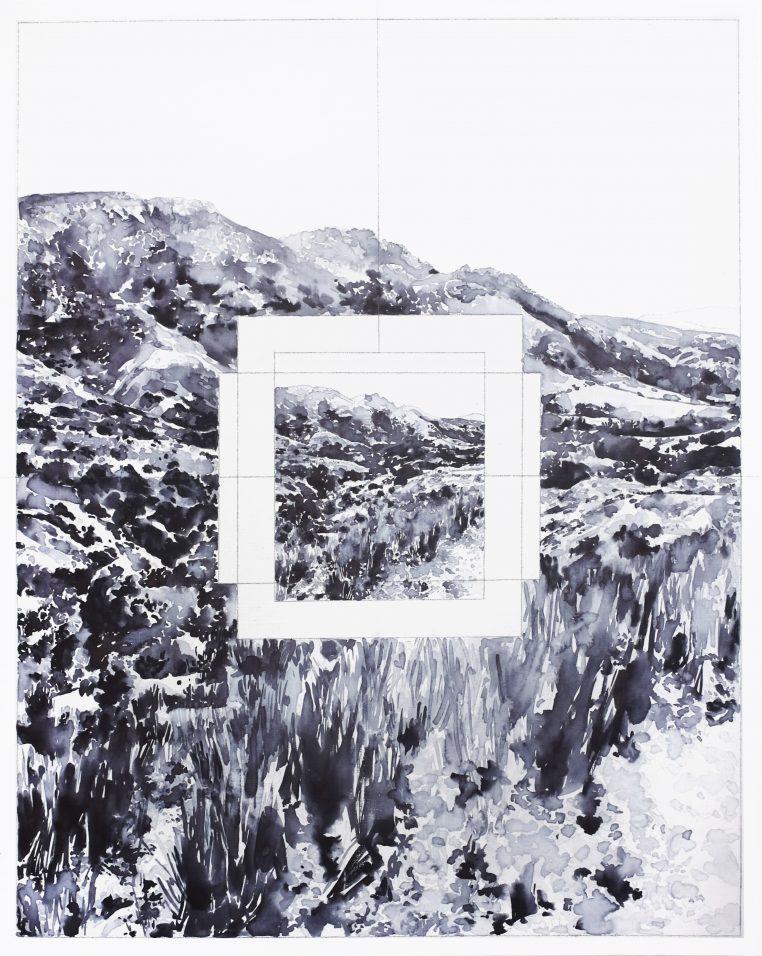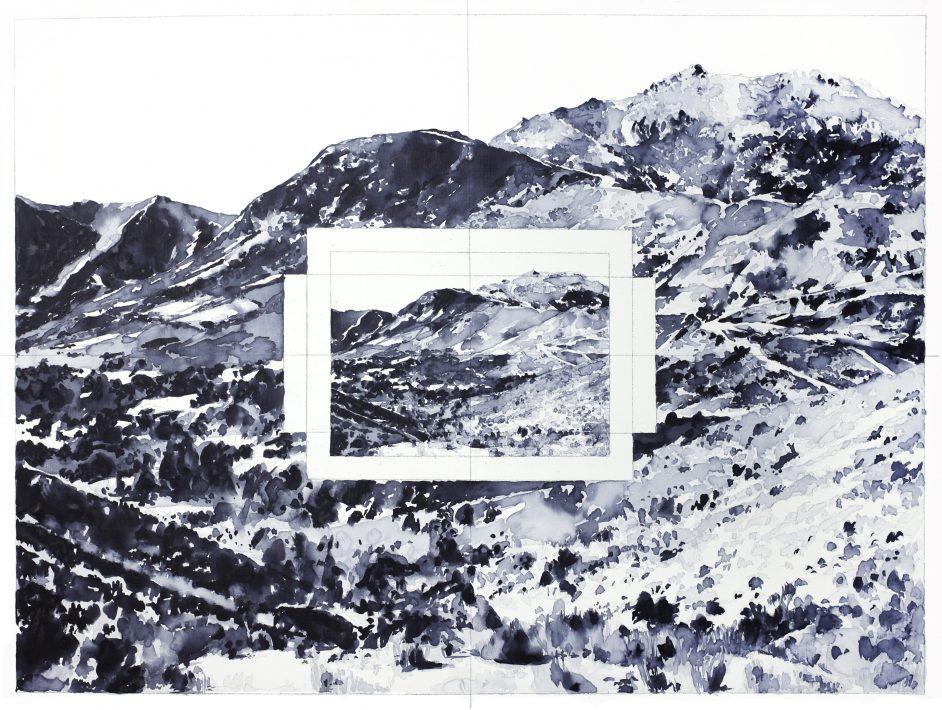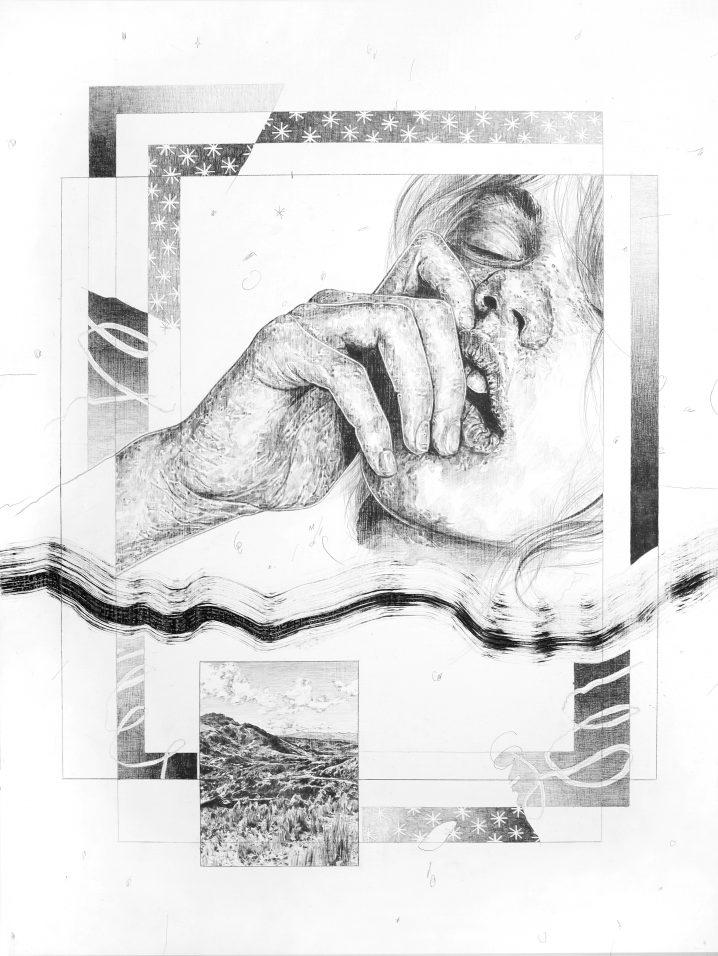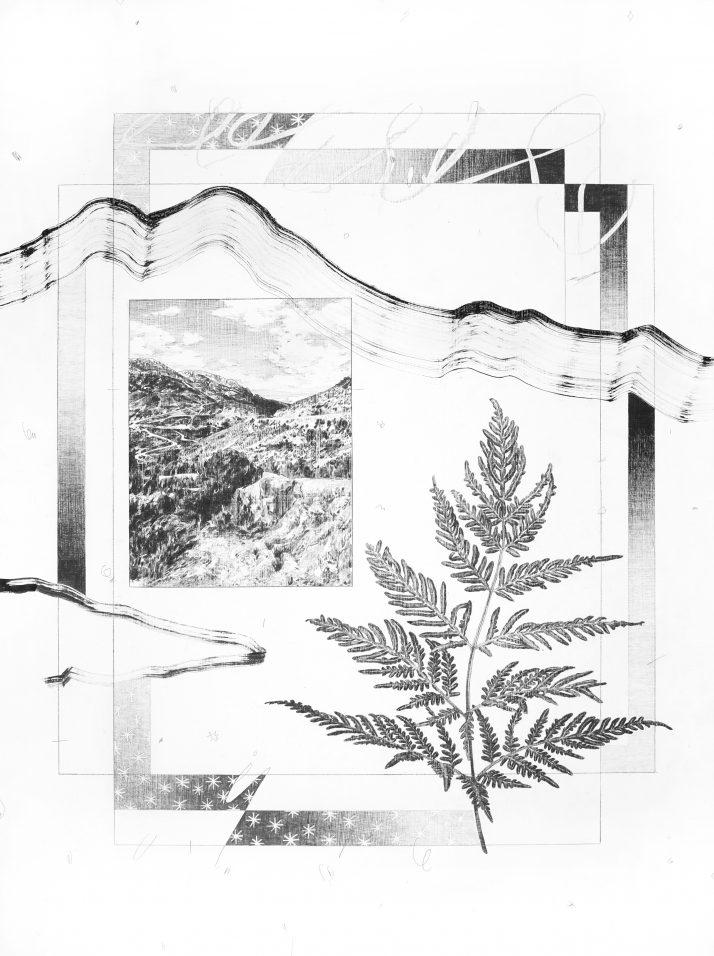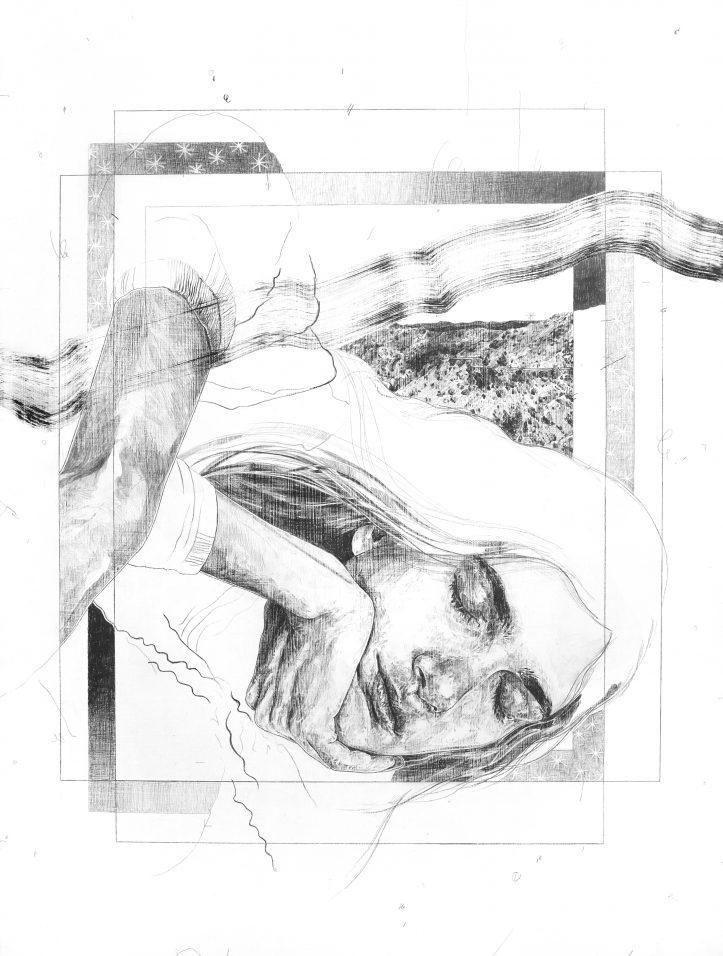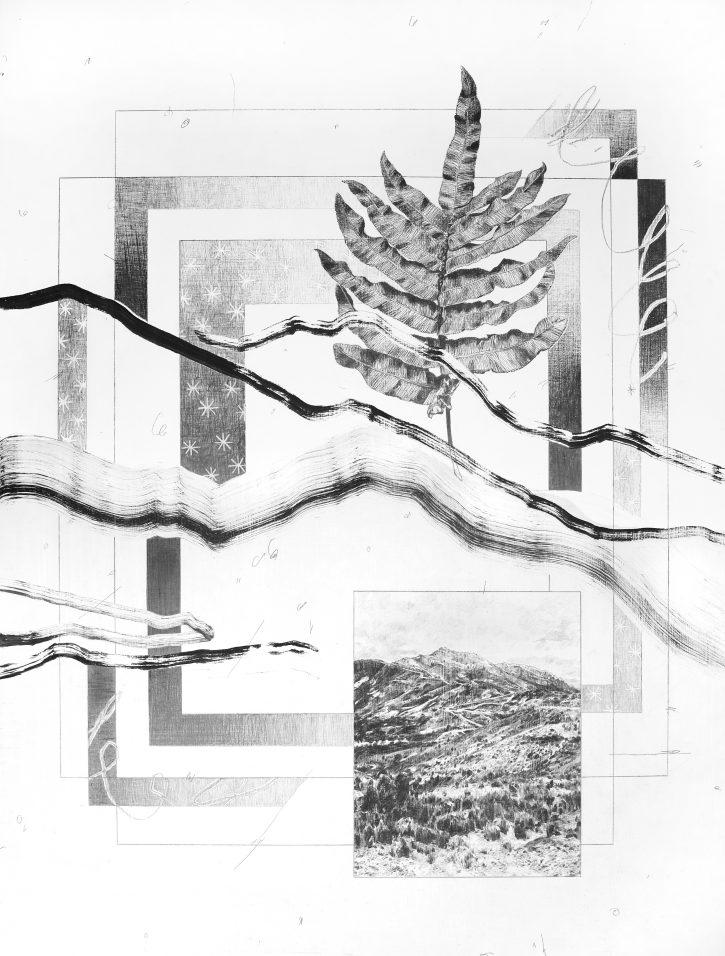 Maria Petrova
If, in the future, there exists a place where people's internal emotions are clearly represented on their faces, then it will be named after Maria Petrova. To be sure, the emotions will need to be defined into many more subtle shades than we currently employ with language, but the science is already being delineated by Petrova in her illustrations. Using ballpoint and ink, she enhances details that we haven't noticed, and yet captures emotions that bring immediate clarity to our relationship with people, objects and situations.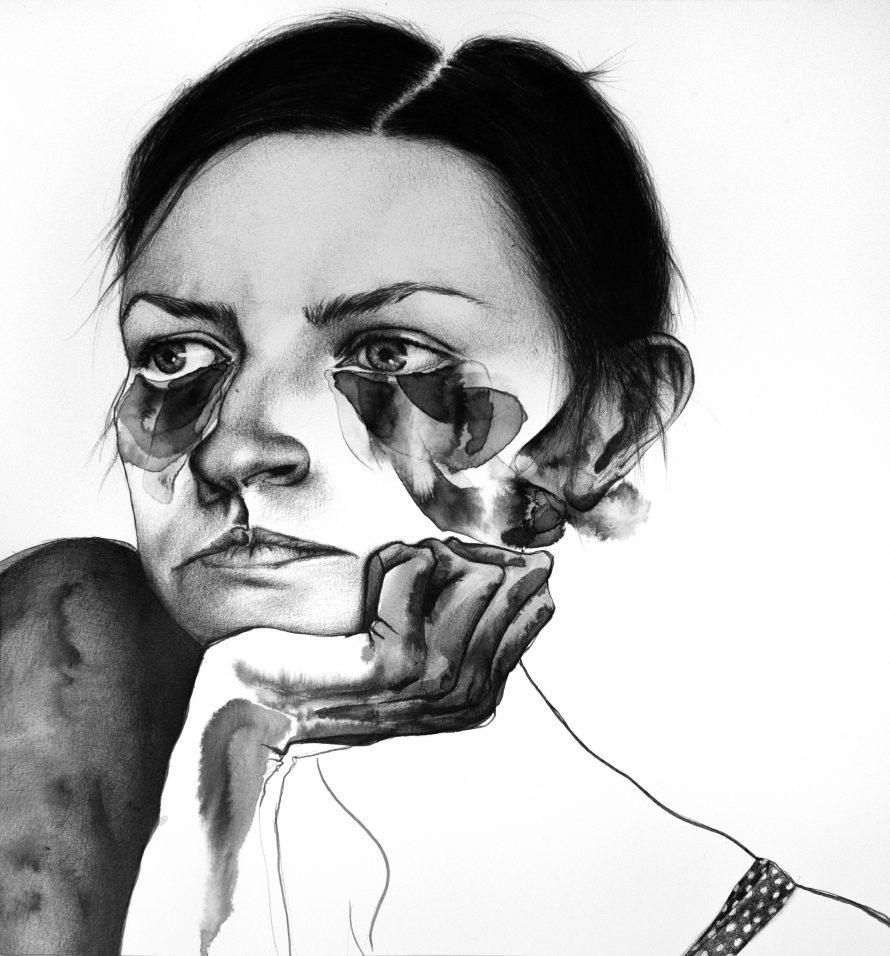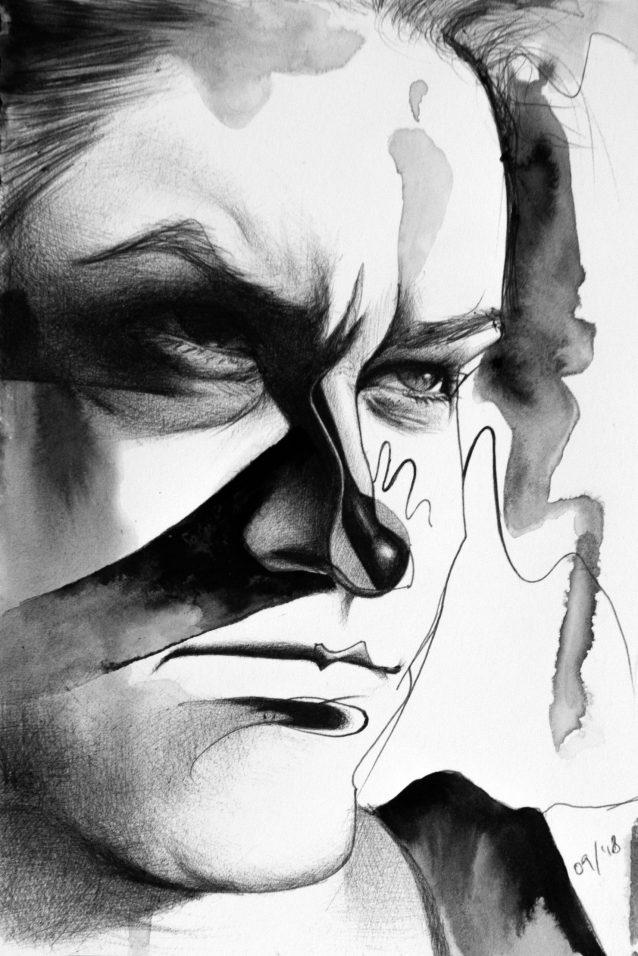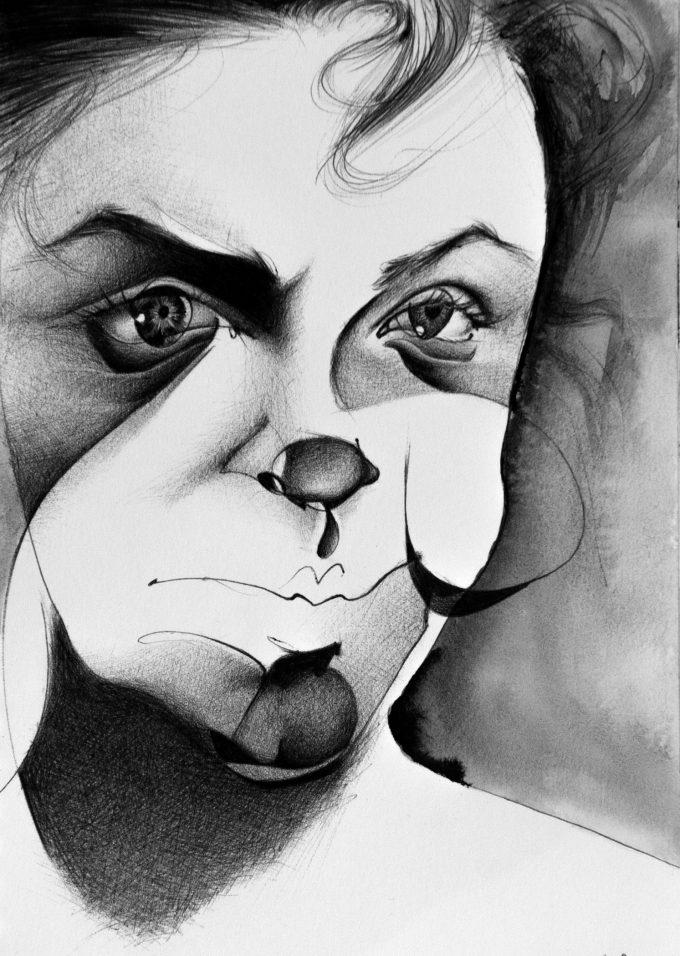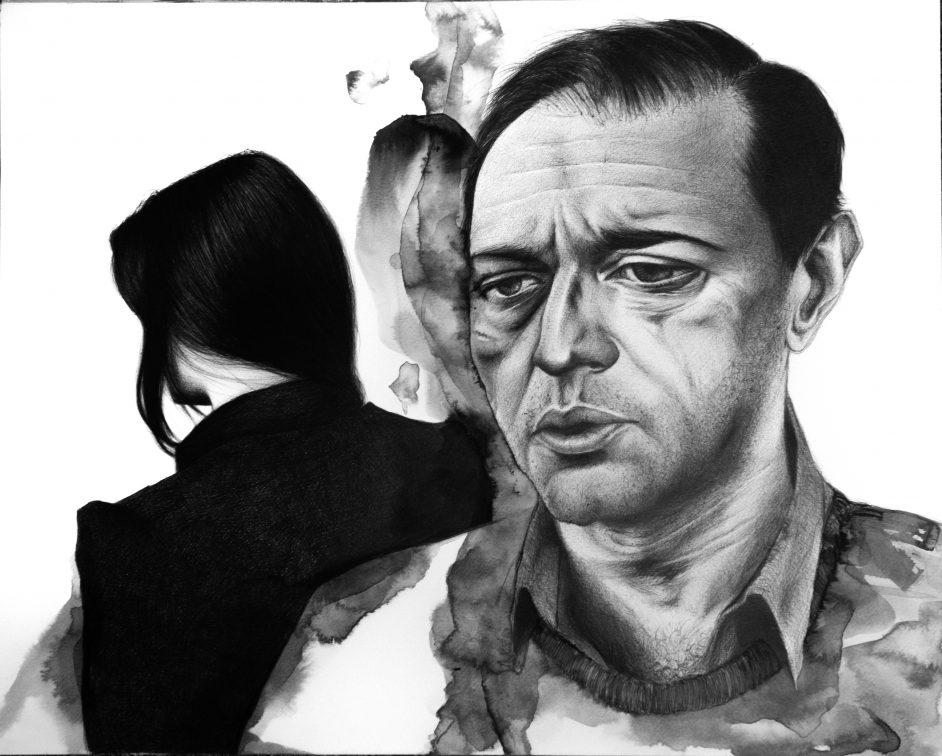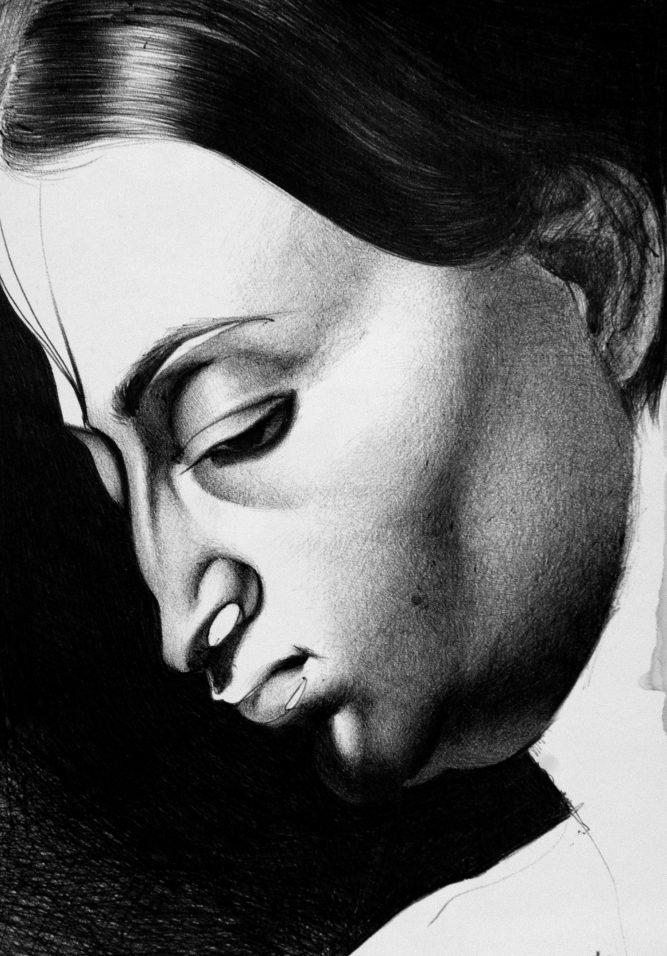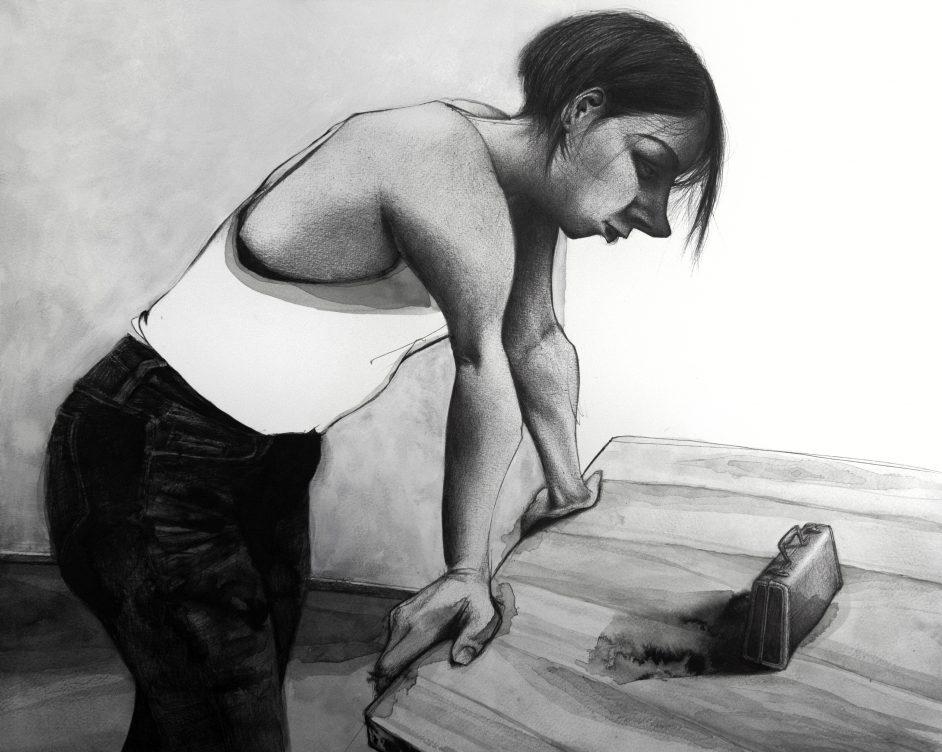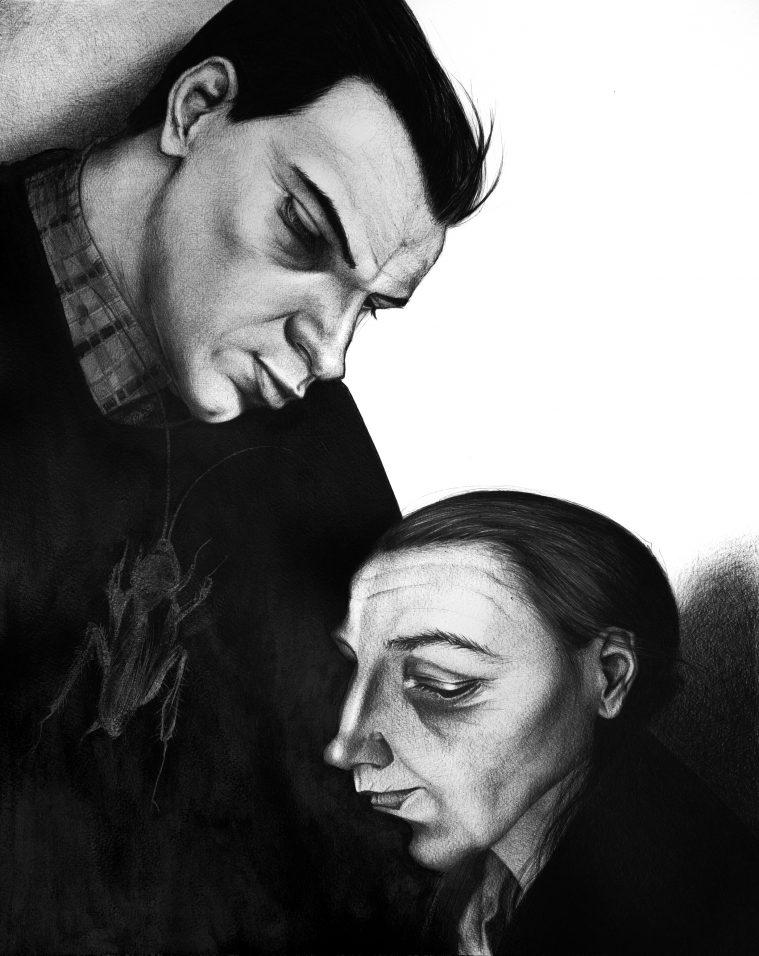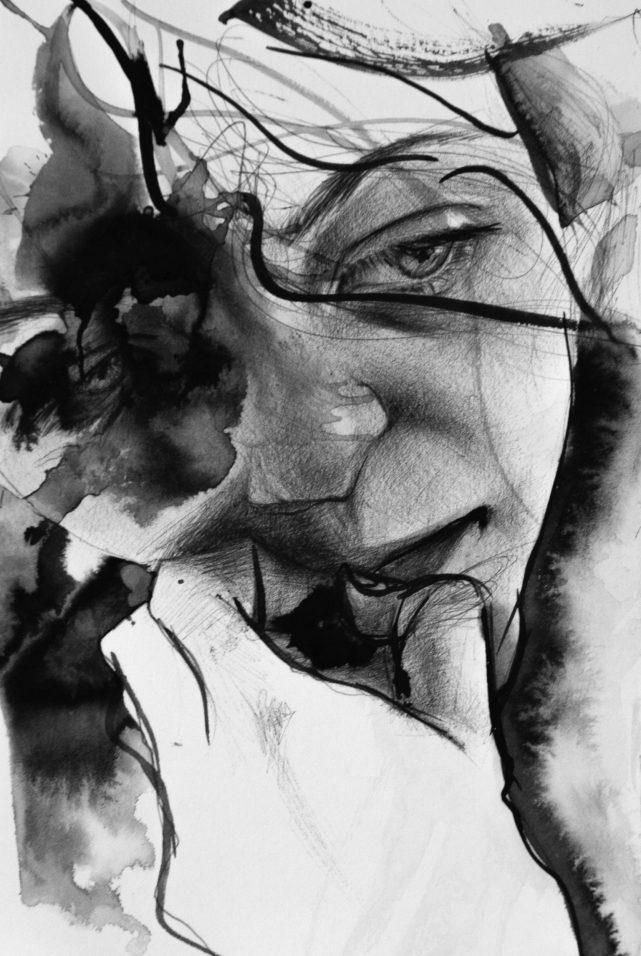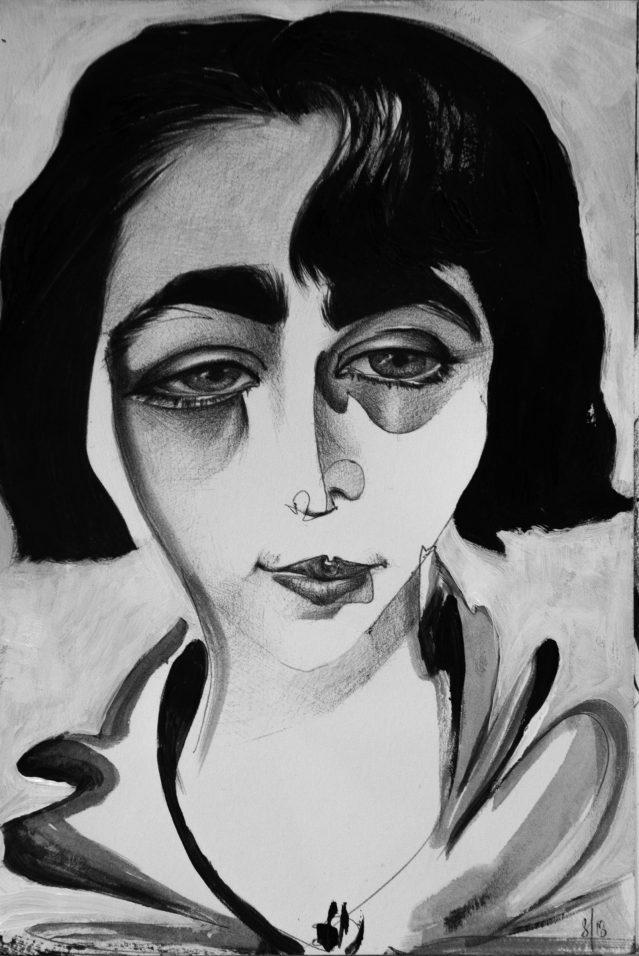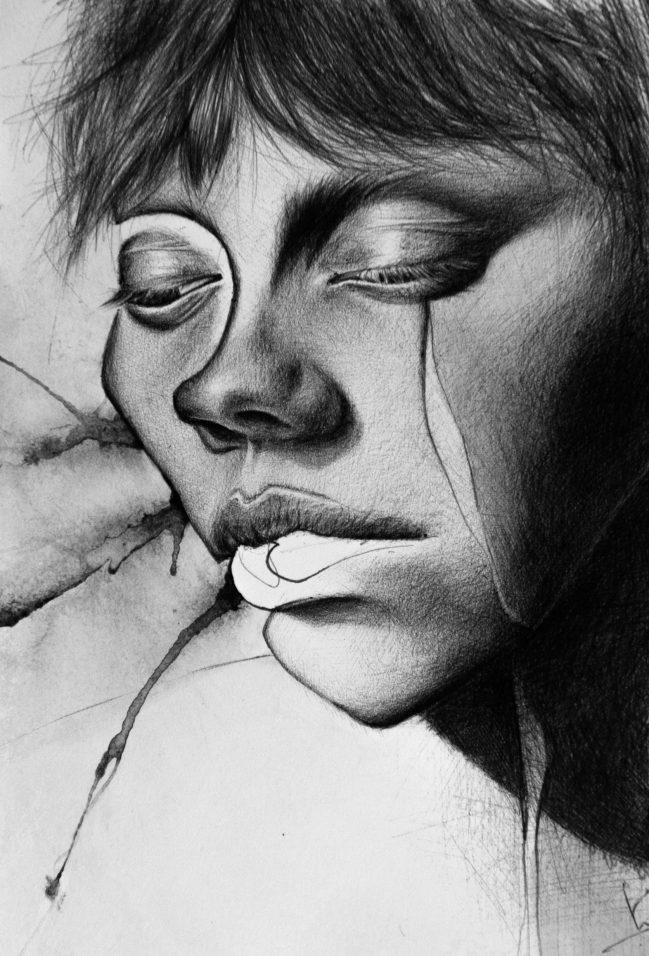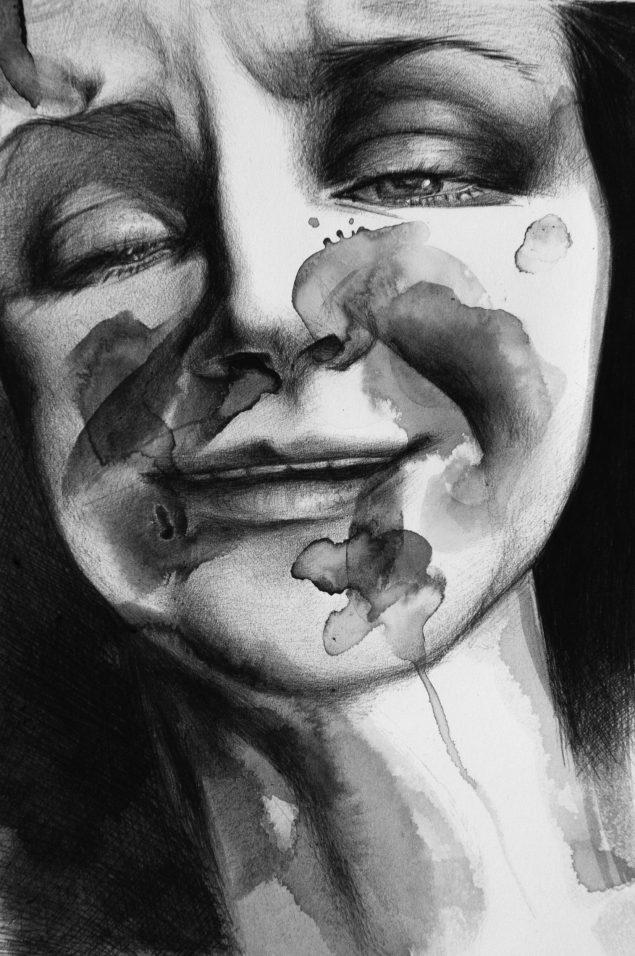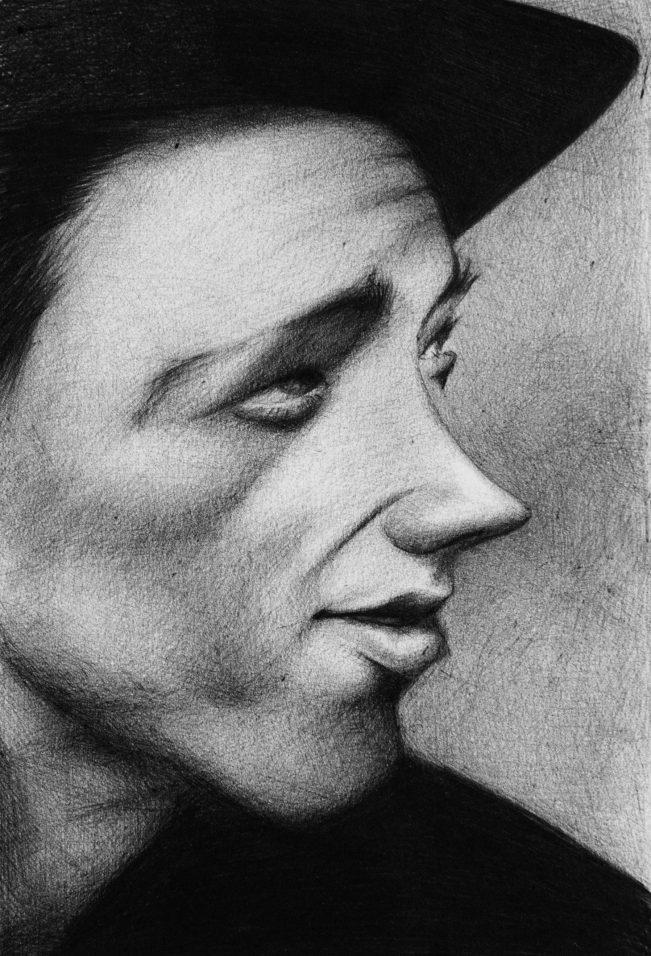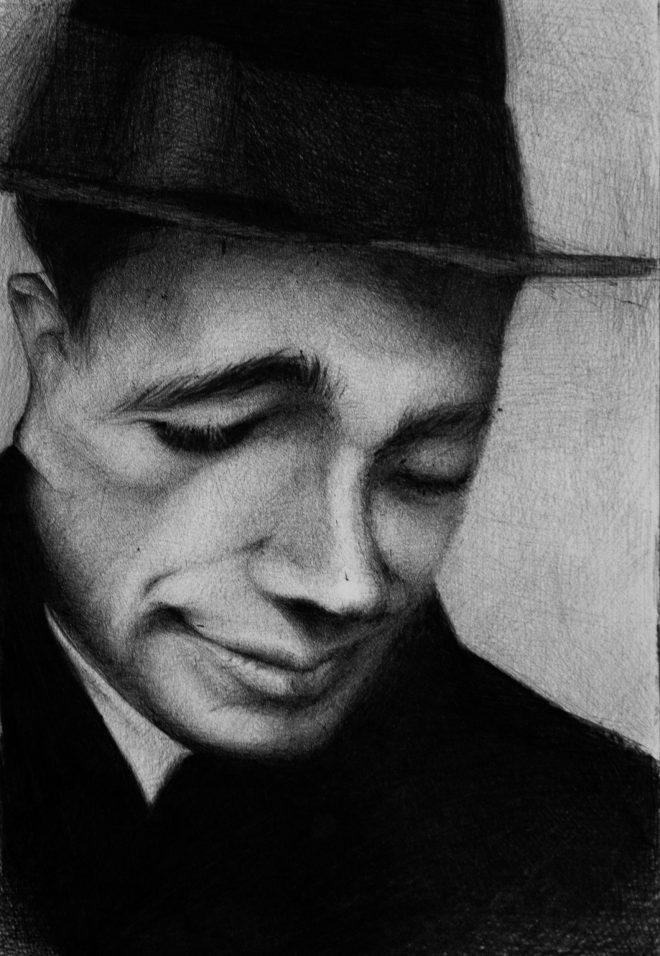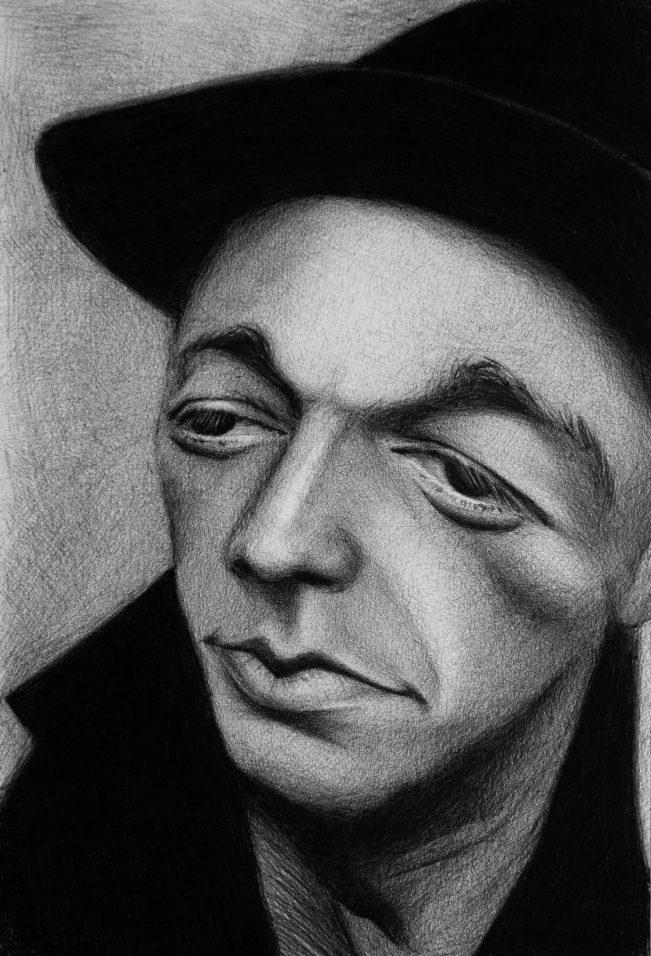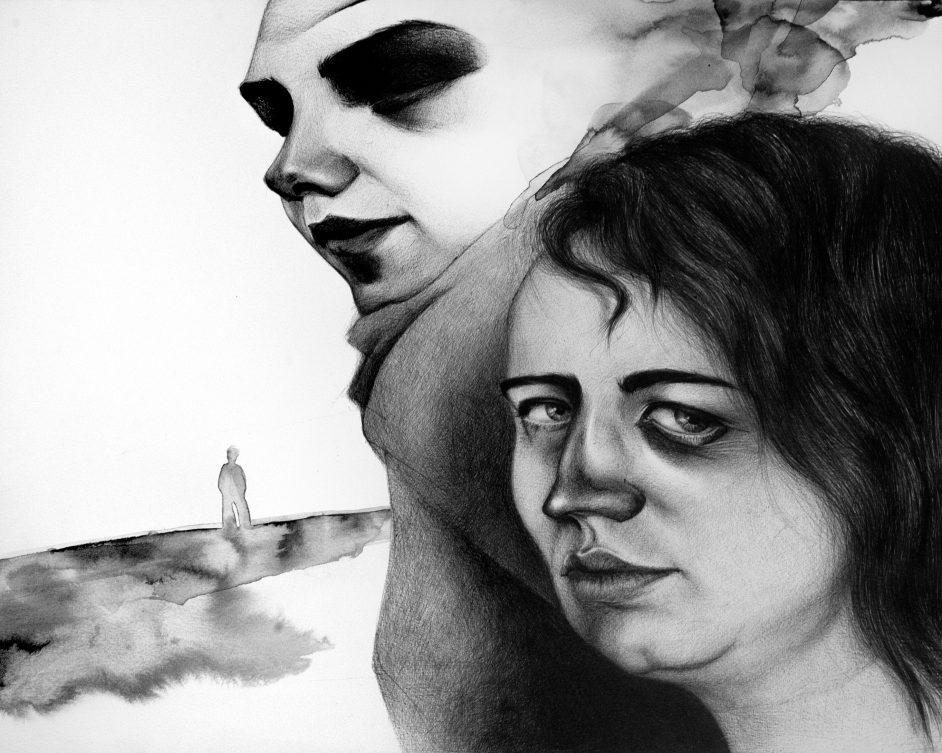 Brain Foetus
Laura McMahon, also known as Brain Foetus, is a Fremantle native now living and working in Hobart, Tasmania. Hailing from a street art background, utilising the alter ego Brain Foetus has allowed the anonymity and a freedom to develop an introspective, multidisciplinary world that continues to discuss her sense of self and depth of emotional wealth with great prolific output and true vulnerability. This allegorical realm plays host to recurring characters that reside in a continuous narrative of increasingly elaborate dreamscapes, existing somewhere between defeat and defiance of what it means to feel all the feelings. Laura has shown extensively across Tasmania and interstate having had her first significant solo exhibition at Umbrella studios in Townsville in 2018. This show at Marfa gallery represents the largest body of work shown in Victoria, and will incorporate detailed works on paper as well as the immersive, large scale paste up works that have earned her place among Tasmania's most respected street artists.